Dance fitness fuses hypnotic Latin rhythms and easy to follow moves to create a dynamic fitness program that will blow you away. Our goal is simple: We want you to want to work out, to love working out, and to get hooked. You can achieve long term benefits while experiencing an absolute blast in one exhilarating hour of caloric-burning, body-energizing, awe-inspiring movements meant to engage and captivate for life! The routines feature interval training sessions where fast and slow rhythms, and resistance training are combined to tone and sculpt your body while burning fat. Add some Latin flavor and international zest into the mix and you've got a great dance fitness class!
This high energy, non-impact Group Exercise class integrates music, camaraderie and visualization. Personalized for participants of any age or fitness ability. The Group Cycling Program uses the specially designed stationary bikes to create effective workout results. Must be at least 12 years of age and at have a height of at least 4'11". Taught by certified Group Cycling Instructors.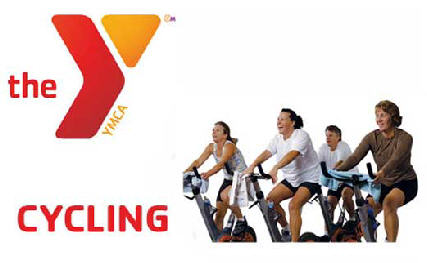 Strength and conditioning class that utilizes various tools such as free weights, bands, stability balls, adjustable bars, etc. to achieve maximum results.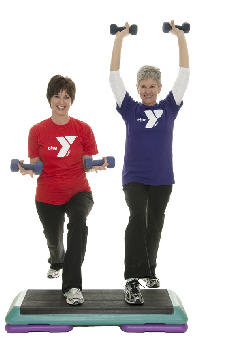 High Intensity Interval Training (HIIT) is a form of interval training that alternates brief periods of intense exercise at maximum effort with periods of less intense exercise. It can maximize your calorie burning potential when done correctly!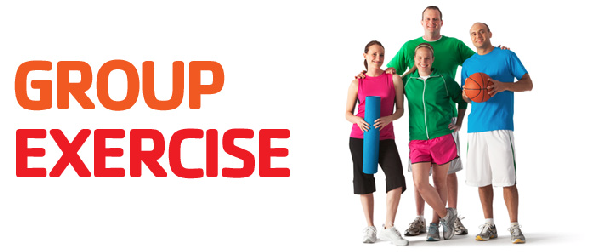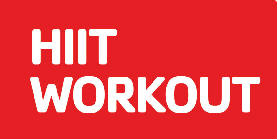 Monday - Friday
5am - 8pm

Saturday
7am - 2pm
Sunday
1pm - 5pm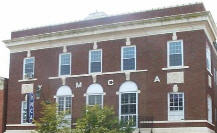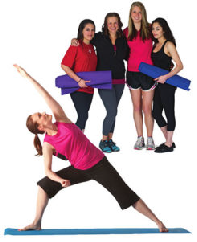 Based on the teachings of Joseph Pilates this class focuses on strengthening the "powerhouse" - the abdominal's and lower back muscles through a series of challenging exercises that flow together.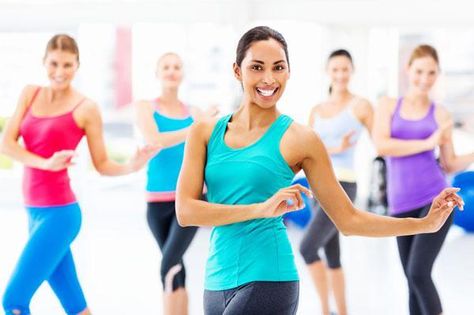 Yoga reduces stress, enhances breathing, relaxes, tones muscles through a mindful method of mental and physical well-being training.